Whitstable Sessions Radio Shows
Whitstable Sessions now has radio shows!
During lockdown, Whitstable had its own radio station, Big Bubble Radio. Johnny had a show on the station…'Jazz, Blues & Beyond'.
Now that Big Bubble has closed down the show has transferred to W.S.R.S!
The show goes live every Sunday at 7pm UK time and remains available anytime. All of the past shows are available now on the site.
PLUS…friend of the Sessions, Helen Rich, also had a show…'What The Folk'.
Johnny's show is mostly jazz and blues with a mellow vibe, Helen's show is all great folk music. Helen's show will go live every Monday at 8pm.
Johnny often has interview guests that choose the music and chat through their choices.
Below are links to the latest shows, all the shows, including all the past shows, are available here.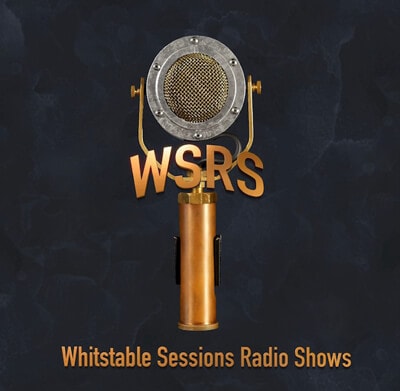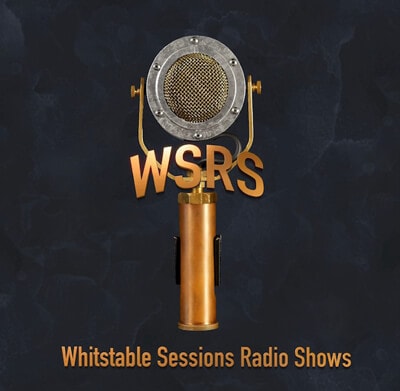 And here are links to the interview shows: